8/23/2018: Rand0m's City was a MAJOR FLOP!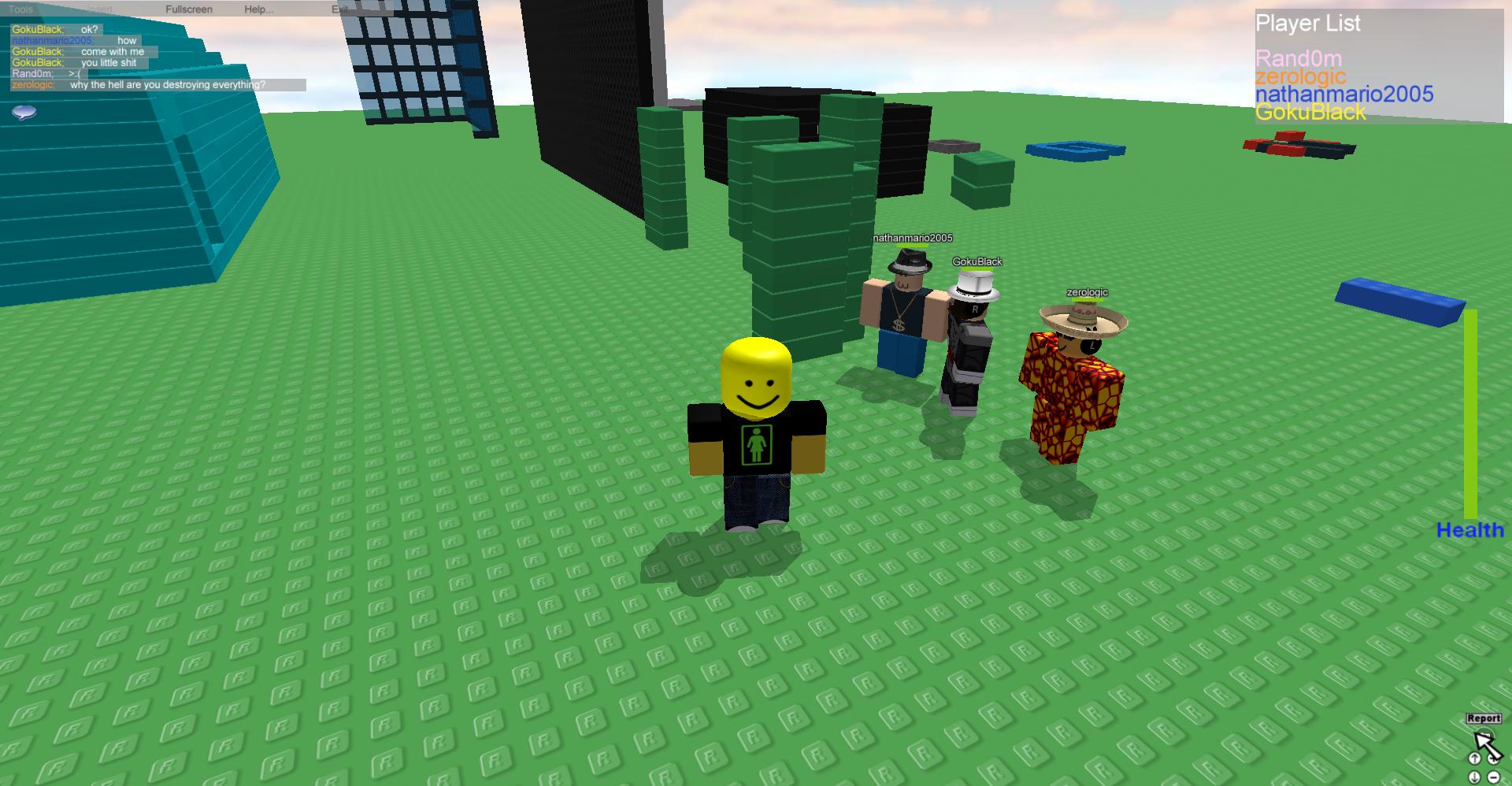 The Founder (Rand0m) After Destroying Nathan's (a Homosexual) house thus causing the collapse of the city
After a heated amount of pestering Rand0m Destroyed Nathan (A Homosexual Friend of Rand0m)'s House thus causing his amazing building witch was also incomplete to be destroyed then causing some very big emotional breakdowns from our founder almost leading to Nathans Dream being shut down
if you Couldn't already tell the city was dissolved shortly after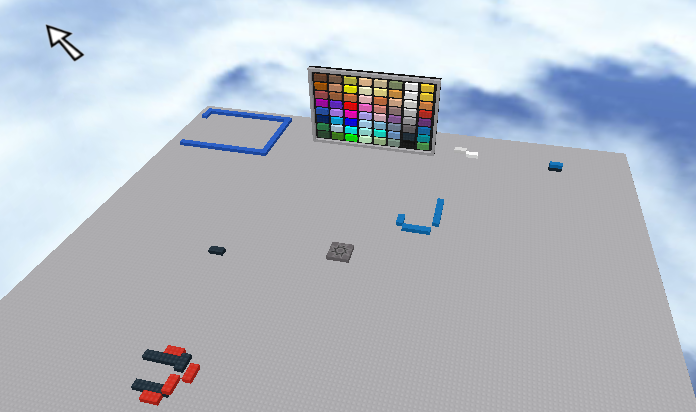 The Map was NOT Saved and this is what it turned to be
To learn more HTML/CSS, check out these tutorials!
To Go to the Next News Story Click on Next Next>>.
To Return to Our Original Home Page Click on this Link.